By: Fatin Nadiah Ahmad
6 September 2018, Kuala Lumpur – FRIM Inc. has been involved in an exhibition organized by Invest Selangor Berhad, Selangor International Expo 2018 that held four (4) days starting on 6 September to 9 September 2018, 10 AM to 6 PM at MITEC, Jalan Dutamas, Kuala Lumpur.
For this event, our aim is "Green Economy: Our Way Forward" and to be the premier platform as wwll as an eye opener towards the market in conjunction with FRIM's R&D in producing beneficial, valuable outcome and simultaneously protects the environment and conserves our natural resources.
FRIM Incorporated Sdn Bhd also has launched the concept of "Green Fogging Carrier" which was launched by Selangor Menteri Besar, YAB Tuan Amirudin Shari, today.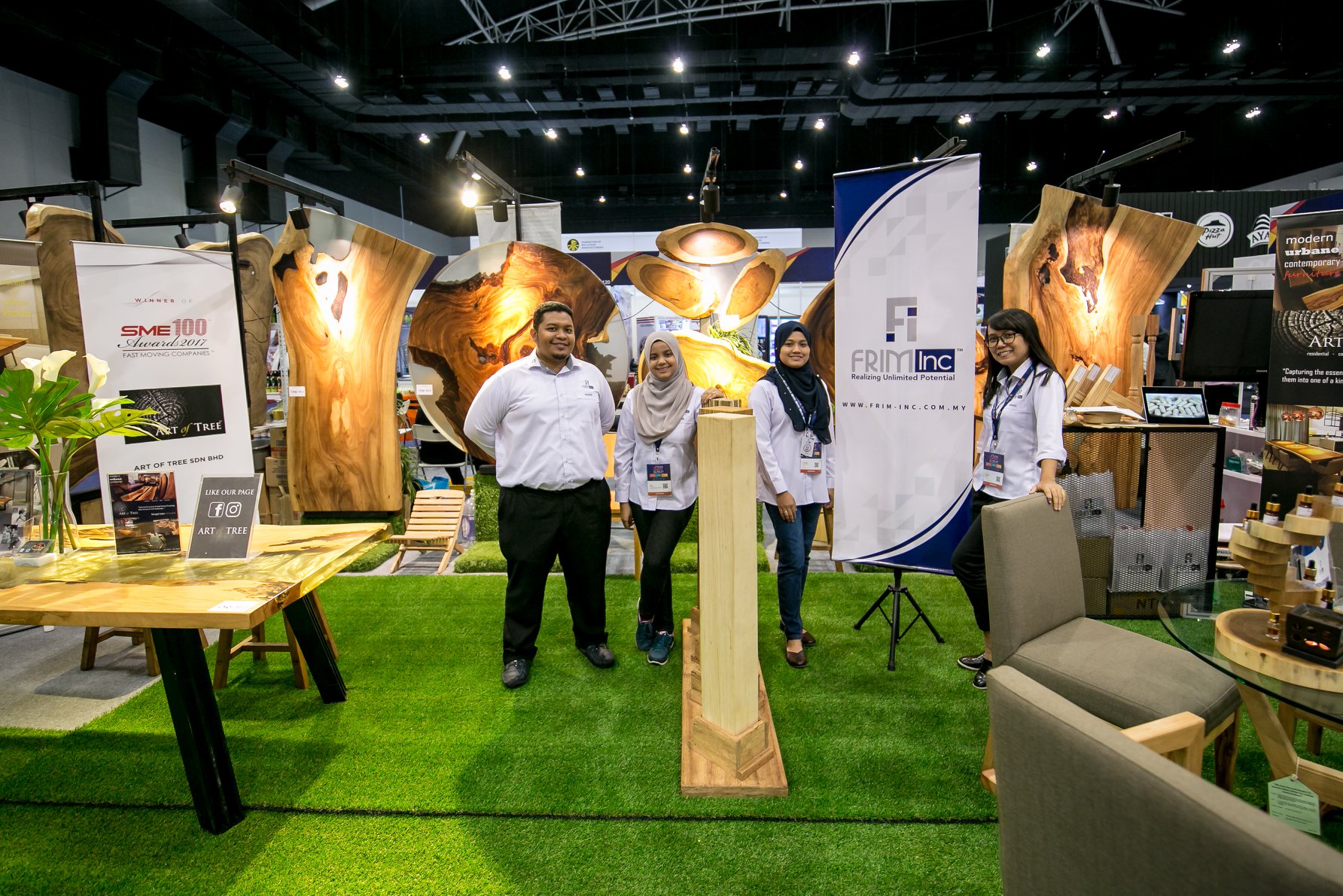 [fb_pe url="https://www.facebook.com/FRIMINC/posts/259252551389624″ bottom="30″]